Pauline Juncker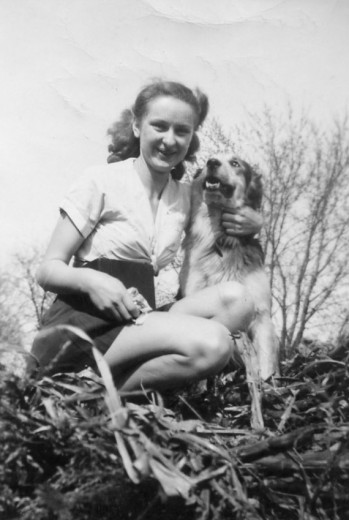 Pauline Pearl Juncker, 94, of Aredale, passed away Monday, June 6, 2022, at Franklin Country View Nursing Facility in Hampton. Funeral services were held at 10:30 a.m., Thursday, June 9, 2022, at Counsell Woodley Funeral Home in Hampton, with visitation one hour prior to the service. Burial took place in the Eldora Cemetery. The Counsell Woodley Funeral Home of Hampton is caring for Pauline and her family.
Pauline was born August 6, 1927, the daughter of Benjamin Carl and Sadie Pearl (Reagan) McKinney. She graduated from Hansell High School. Pauline was united in marriage to Winfred Kenneth Juncker, Sr. in 1950. She worked in accounting and was affiliated with the United Methodist Church. Pauline enjoyed horses, growing plants, reading and roller skating.
Pauline is survived by her daughter-in-law Nancy Rawlings of New Liberty, and many nieces and nephews.
She was preceded in death by her parents, husband Winfred Juncker, son W.K. Juncker, brother Lawrence McKinney and nephew Steve McKinney.
Category:
Tribune-Journal & Star
101 N. Main St.
P.O. Box 788
Clarksville, IA 50619
Phone: 319-278-4641
Mid-America Publishing
This newspaper is part of the Mid-America Publishing Family. Please visit www.midampublishing.com for more information.