Jimmy Dean Nordman, 75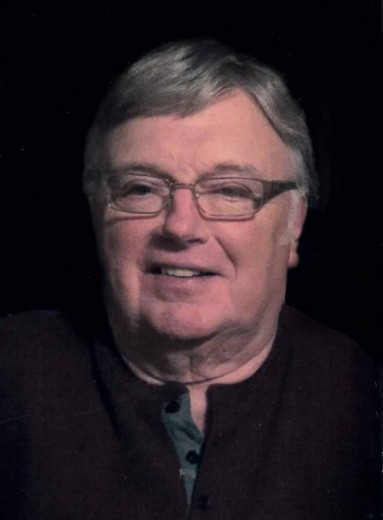 Jimmy Dean Nordman, age 75, of Hampton, Iowa and formerly of Clarksville, Iowa, died Wednesday, January 18, 2023, at Rehabilitation Center of Hampton. 
Jimmy was born on June 6, 1947, in Waverly, Iowa, the son of Orville and Marvel (Leerhoff) Nordman.  He was raised in Clarksville and graduated from the Clarksville High School and later graduated from Waterloo Barber College.  On December 18, 1966, Jimmy was united in marriage to Marilyn Jean Schrage at St. John Lutheran Church in Clarksville. For work Jimmy farmed near Clarksville. He then went to work as a barber at Kelly Mall Hair Styling, before owning and operating Hair Replacement Systems in Cedar Falls, Iowa, retiring in 2012. 
Jimmy was a member of St. John Lutheran Church in Clarksville. Jimmy liked gardening, flowers, miniature horses, sheep, cattle, and poultry.  He also enjoyed going to swap meets and antique shows. 
Jimmy's memory is honored by: two daughters; Shanelle (Kevin) Harken of Clarksville and Shawna (Mark) Lebeck of Nashua; five grandchildren, Heather (Kasey) Schmidt of Clarksville, Cody Harken of Clarksville, Shane Harken of Greene, McKenna and McKayla Lebeck both of Nashua; one great-granddaughter, Ellie Schmidt of Clarksville; and two sisters, Joyce (Charles) Bochmann of Clarksville and Janet (Gary) Parson of Clarksville; and a brother-in-law, Clayton Kampman. He is preceded in death by his parents, wife, and a sister, Jenise Kampman. 
Private family funeral services will be held on Friday, January 20, at Kaiser-Corson Funeral Home in Waverly with Pastor Al Polito officiating.  Interment will follow at Lynwood Cemetery in Clarksville.  Memorials may be directed to Jimmy's family for later designation and online condolences may be left at www.kaisercorson.com. 319-352-1187
Category:
Tribune-Journal & Star
101 N. Main St.
P.O. Box 788
Clarksville, IA 50619
Phone: 319-278-4641
Mid-America Publishing
This newspaper is part of the Mid-America Publishing Family. Please visit www.midampublishing.com for more information.