Jerry Lee Frey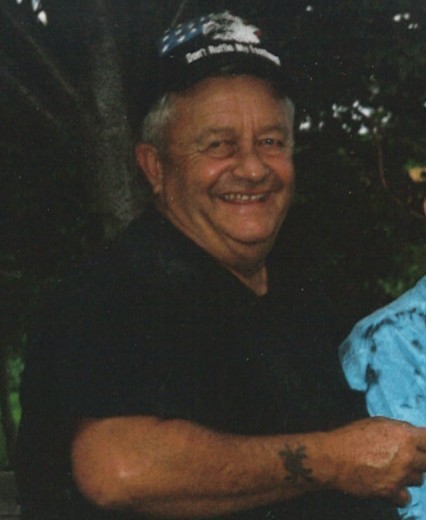 Jerry Lee Frey, age 79, of Allison, died on Friday, January 1, 2021 at his home surrounded by his family.
     He was born on June 15, 1941 in Charles City, the son of Harm and Molly (Brown) Frey. Following grade school, Jerry served in the US Navy. He was self-employed, owning and operating heavy equipment used in earth moving and construction. He loved fishing, hunting, landscaping, and working on and painting old cars. He liked to make different and unique things. He enjoyed his family and spending time with his grandkids.
     He is survived by his longtime girlfriend, Diane Luchtenburg; his five children, Tim (Kim) McElhannon of Visalia, CA; Terri Hulley of Allison; Bobbie (Pete) Johnson of Dumont; Mark (Tiffany) Frey of Waterloo; and Clint (Shawna) Frey of Dumont; seven grandchildren, and eleven great-grandchildren.
     He was preceded in death by two brothers, Bob and Bud Frey; and a sister, Mavis Stanbrough.
     Full military graveside services will take place 11 a.m., Saturday, April 17, at the North Vilmar Cemetery, Greene, on C23, 1 1/2 Miles west of Hwy 14. Lunch following at 1604 W. Broadway St. in Dumont. 
Category:
Tribune-Journal & Star
101 N. Main St.
P.O. Box 788
Clarksville, IA 50619
Phone: 319-278-4641
Mid-America Publishing
This newspaper is part of the Mid-America Publishing Family. Please visit www.midampublishing.com for more information.