Dixie Lynch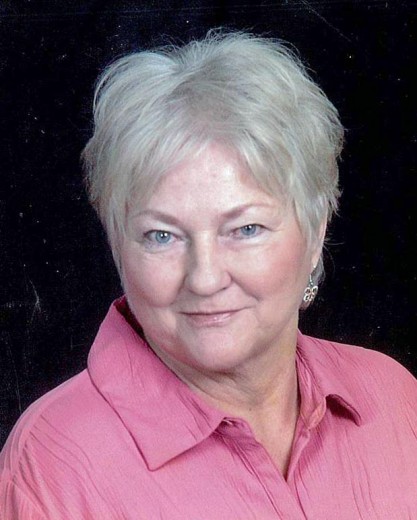 Dixie Lee Lynch, 82, of Waverly, Iowa passed from this earthly life on Tuesday, July 26 at Unity Point Health St. Luke's Hospital in Cedar Rapids, Iowa as a result of heart failure. 
She was born October 7, 1939 in Parkersburg, Iowa, the daughter of Verland C. and Verbena (Adelmund) Brown. She graduated from Clarksville High School and attended Wartburg College. On December 30, 1960, she was united in marriage to James A. Lynch. To this union were born 3 children, son, James R., twin daughters, Joan and Jane. 
Dixie was involved in a variety of community activities and was very active in her church and possessed of a strong faith in her Creator and Savior. Dixie's great treasure was spending time with her family and they treasured this as well. 
She is survived by her husband, Jim; children, James R of Waverly, Joan (Mike) Litterer of Cedar Falls and Jane Landry of Baton Rouge, LA; five grandchildren, Justin, Andrew and Ashlee Litterer, Lindsay Duke and Nicole Rivere; six great grandchildren, Molloy, Delaney and Gracie Litterer, Allie and Jameson Duke and Jolie Rivere. She is also survived by a sister, Janice (Keith) Berger of Clarksville. Dixie was preceded in death by her parents; sister, Kathleen Eliason and five brothers, Verland Jr., LaVern, Harold, Wayne and Mel Brown 
Funeral services were held on Monday, August 1, 2022 at 11:00 am at St. Paul's Lutheran Church & School in Waverly with Pastor Mark Anderson officiating. The service will Livestreamed on St. Paul's YouTube using the following link: https://www.youtube.com/watch?v=-z2ftN-epYc. Burial will follow in Harlington Cemetery in Waverly. Visitation was held on Sunday from 2:00 pm until 4:00 pm at the Kaiser-Corson Funeral Home in Waverly. Memorials maybe directed to Lynch family for a later designation in Dixie's name and online condolences for Dixie can be left at www.kaisercorson.com. 
Kaiser-Corson Funeral Home of Waverly is assisting the Lynch family with arrangements. 319-352-1187 
Category:
Tribune-Journal & Star
101 N. Main St.
P.O. Box 788
Clarksville, IA 50619
Phone: 319-278-4641
Mid-America Publishing
This newspaper is part of the Mid-America Publishing Family. Please visit www.midampublishing.com for more information.