Butler County COVID-19 numbers stabilize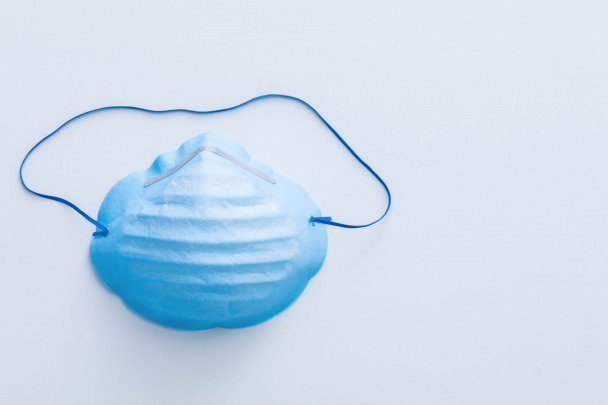 As of Sunday, May 3, Butler County Public Health reported that eight of Butler County's nine confirmed positive cases of COVID-19 have recovered.
COVID-19 is the respiratory disease caused by the coronavirus.
The county had not recorded any new positive test results since April 29.
According to the state's coronavirus database available at coronavirus.iowa.gov, Butler County residents have been tested 154 times for the presence of COVID-19, an increase of 48 tests from last week.
The state has confirmed 9,703 total cases of COVID-19 as of Sunday, May 3, with 57,161 tested (16.9 percent positive rate) and 3,486 recovered. There have been 1,361 cases in nearby Black Hawk County, with 433 recovered.
As of May 3, 188 Iowa residents have died of COVID-19, with 162 deaths identified as "Older Adult" or "Elderly."
In Iowa's hospitals, 4,179 inpatient beds were available as of Sunday, with 552 available ICU beds and 666 available ventilators.
The Cedar Rapids Gazette reported Monday that Iowa Gov. Kim Reynolds said kids may be able to participate in summer school and activities as early as June, including high school baseball and softball season, which is currently on hold until June 1. Monday, May 4 was scheduled to be the first day of practice for baseball and softball teams at Iowa's high schools. Reynolds also hopes summer education programs would be available, something Reynolds believed would be necessary with schools being closed since March.
"I think that's extremely important, but again, we need to do it in a responsible manner," Reynolds said, also citing a need to have child care available and the data to support such decisions.
Reynolds made these comments as part of a conference call with other state governors during a "Grading Our Governors" virtual forum on Monday, hosted by FreedomWorks, a free-market advocacy group that assigned letter grades to each of the United States' 50 governors based on their actions responding to the COVID-19 pandemic. Reynolds received an "A" for her response.
Category:
Tribune-Journal & Star
101 N. Main St.
P.O. Box 788
Clarksville, IA 50619
Phone: 319-278-4641
Mid-America Publishing
This newspaper is part of the Mid-America Publishing Family. Please visit www.midampublishing.com for more information.