Billy Lee Miller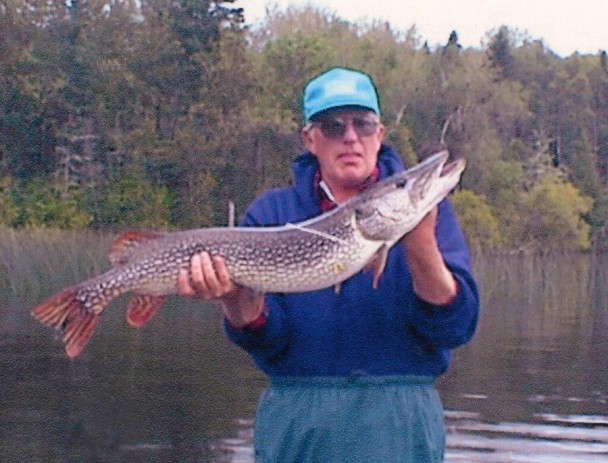 Funeral Services were held Monday, (Oct. 12) at 10:30 a.m., at the Trinity Reformed Church in Allison.  Visitation was held Sunday (Oct. 11), from 2 p.m. to 5 p.m., at the Sietsema Vogel Funeral Home in Allison.  Burial took place in the Allison Cemetery in Allison.
Billy Lee Miller, 73, of Allison, passed away Thursday, October 8, 2020, at the Rehabilitation Center of Allison.  He was born on May 1, 1947, to William and Elaine (Busse) Miller in Hampton, Iowa.
Billy received his education and graduated from Allison-Bristow High School in 1966.  He enlisted in the United States Army and served his country from 1966-1969.  Billy was united in marriage to Sharlene Alberts on March 21, 1969, at the First Reformed Church in Aplington, Iowa.  They lived in Copperas Cove, Texas, until he was discharged from the Army.  The couple then made their home in Allison, Iowa.  To this union, sons Chad and Brian were born.  Billy worked at the Kesley Locker for ten years and then was employed at the Butler County Courthouse for 30 years.
He was a member of Trinity Reformed Church in Allison, as well as the Allison Am Vets, Allison Drill Team, Allison Fire Department, Butler County Fairboard and was a Hunter Safety instructor for many years.  Billy enjoyed hunting, fishing, working in his flower garden, and visiting with the neighbors.  Spending time with his family, his grandchildren and his great-grandchildren were very important to him.
Billy is survived by his wife Sharlene Miller of Allison, son Chad (Tammy) Miller of Allison, son Brian Miller of Allison, brother Jim Miller of Allison, grandson Jeremy (Amber) Grantham of Allison, granddaughter Brianna Grantham of Hardinsburg, Kentucky, grandson Bentley Miller of Allison, Peighton and Bolton Grantham, and Jaxen Schoultz.  He was also papa Bill to Jax and Jady Thorne.
He was preceded in death by his parents, brother and sister-in-law Robert and Virginia Miller, and father- and mother-in-law Roy and Helen Alberts.
Category:
Tribune-Journal & Star
101 N. Main St.
P.O. Box 788
Clarksville, IA 50619
Phone: 319-278-4641
Mid-America Publishing
This newspaper is part of the Mid-America Publishing Family. Please visit www.midampublishing.com for more information.