Norma Jean Nichols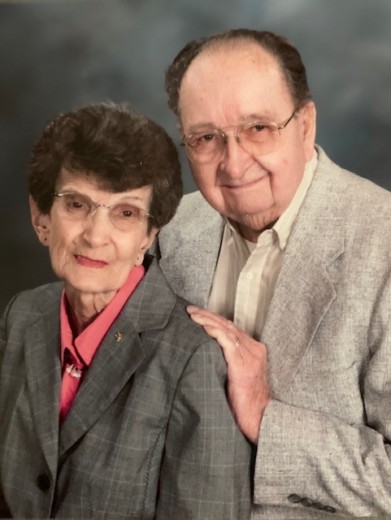 Norma Jean Nichols, 92, passed away Tuesday, September 22, 2020 at Hospice of North Iowa in Mason City, IA. Cremation has taken place. Because of COVID19, Memorial Services for both Don & Norma Nichols are tentatively being planned for August of 2021 which is the month of their 75th wedding anniversary in Clarksville. Inurnment will take place at Lynwood Cemetery in Clarksville. 
Category:
Tribune-Journal & Star
101 N. Main St.
P.O. Box 788
Clarksville, IA 50619
Phone: 319-278-4641
Mid-America Publishing
This newspaper is part of the Mid-America Publishing Family. Please visit www.midampublishing.com for more information.