Benjamin Lubertus DeWitt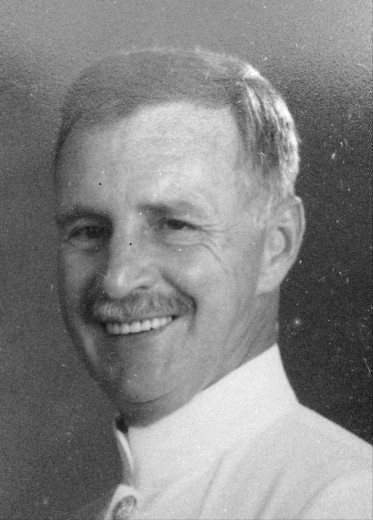 1941-2021
     Benjamin Lubertus DeWitt, 79, of Shell Rock, died Wednesday, January 6, 2021, at the Rehabilitation Center of Allison in Allison, Iowa.
     Ben was born October 29, 1941, in Shell Rock, Iowa, the son of Berend L. and Flora (Hoodjer) DeWit. He was a member of the last graduating class from Shell Rock High School (1960). Ben entered the United States Marine Corps on April 5, 1966, served during the Vietnam War, and was honorably discharged from active service December 17, 1969. He continued on in the Marine Corps Reserves until 1972. In 1978, service to his country continued as a Navy Seabee Reservist, retiring in 1997. On April 30, 1993, he was united in marriage to Catherine (Cathi) Dornbusch-Weiss at Faith Lutheran Church in Shell Rock. Ben was an equipment operator for the Operators Union and then worked for the Butler County Transfer Station for 12 years, retiring in 2010.
     Ben was a longtime member of Faith Lutheran Church in Shell Rock. He served on the Shell Rock City Council for 20 years, including one term as Mayor. He was an active member of the American Legion Post 393 and a life member of the Naval Enlisted Reserve Association. He loved working in his shop, riding motorcycles, and spending time with his beloved dog, Shawnee.
     Ben is survived by his wife, Cathi, of Shell Rock, step-daughter, Mindy (Brett) Hart of Waverly, step-son, Ryan (Tracy) Weiss of Waverly, five step-grandchildren; McKenna, Tucker and Maggie Hart, Hunter Sachs and Zane Weiss, two sisters, Mary Ann Guinta and Molly Howell, sisters-in-law, Mary DeWitt of Clarksville and Jan DeWitt of La Porte City, IA, brothers-in-law; Bob (Mary Pearson) Dornbusch of Oregon, Brian (Keri) Dornbusch of Colorado and Jon Dornbusch of Cedar Rapids, IA, sister-in-law, Becky Connelly of Grinnell, IA. He is preceded in death by his parents, twin brothers; Richard and Robert DeWitt and brother, Philip DeWitt.
     Public Graveside Services will be held at 11:00 a.m. on Saturday, January 16, 2021, at Riverside Cemetery in Shell Rock with Pastor Kim Smith officiating. Military Rites will be performed by the Avery-Slight American Legion Post #393 of Shell Rock. Public Visitation will be held on Friday, January 15, 2021, from 3 p.m. to 7 p.m. at the Kaiser-Corson Funeral Home in Shell Rock; the family will not be present; however, you are invited to pay your final respects during this time. Masks and social distancing are required at all events. Memorials may be directed to the family for a later designation. On-line condolences may be left at www.kaisercorson.com.
            Kaiser-Corson Funeral Home in Shell Rock is in charge of arrangements. 319-885-4321
Category:
Tribune-Journal & Star
101 N. Main St.
P.O. Box 788
Clarksville, IA 50619
Phone: 319-278-4641
Mid-America Publishing
This newspaper is part of the Mid-America Publishing Family. Please visit www.midampublishing.com for more information.